CCTSI announces new leadership roles in clinical research
Wendy Meyer | CCTSI
Jun 24, 2021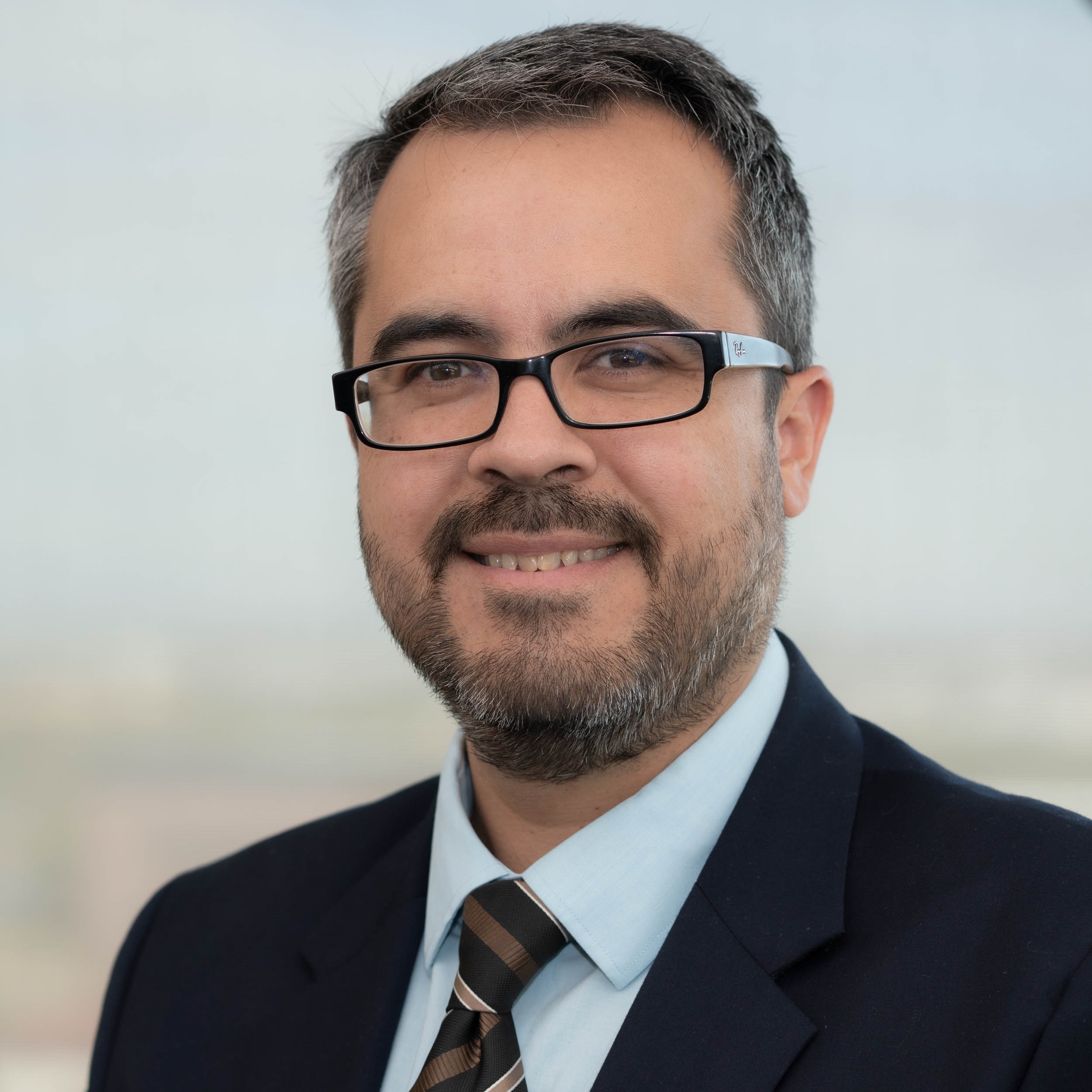 The CCTSI is pleased to announce two new leadership roles: Jose R. Castillo-Mancilla, MD and Christopher D. Baker, MD will each serve as Associate Medical Director of the Clinical and Translational Research Centers of the CCTSI. Dr. Baker will oversee the pediatric CTRC at Children's Hospital Colorado under the leadership of Medical Director Dr. Phil Zeitler. Dr. Castillo-Mancia will oversee the adult CTRC at UCHealth under the leadership of Medical Director Dr. Tom Campbell.
Dr. Castillo-Mancilla is an Associate Professor of Medicine in the Division of Infectious Diseases at the University of Colorado School of Medicine. He is an NIH-funded clinical researcher in antiretroviral adherence and clinical pharmacology, and a co-investigator in the AIDS Clinical Trials Group (ACTG). At the ACTG he co-chairs a large multicenter clinical trial focused on novel therapeutic strategies for persons living with HIV who face barriers to adherence. He is also a co-investigator within the COVID Prevention Network and provides HIV Primary Care and General Infectious Disease consultation at the University of Colorado Hospital.
"As a clinical researcher myself, I am looking forward to serving as a liaison between my colleague researchers and the UCH CTRC, and to contribute to the tremendous success of our institutional research enterprise," says Castillo-Mancia. "My goal is to support our principal investigators in conducting their studies safely and efficiently and to help them navigate any new challenges we face in the future."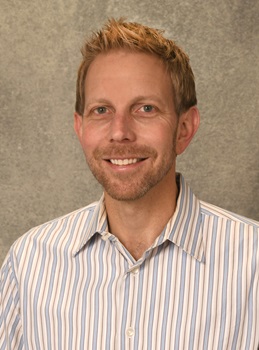 Dr. Baker is a pediatric pulmonologist with a research focus in severe bronchopulmonary dysplasia (BPD), the chronic lung disease associated with preterm birth. He is the medical director of the Children's Hospital Colorado Ventilator Care Program and leads an interdisciplinary team to provide quality inpatient and outpatient care for children who require chronic mechanical ventilation via tracheostomy. He participates in multicenter collaborations, which have developed national guidelines for pediatric home mechanical ventilation, published different approaches to care in this population and worked to improve the care of ventilator-dependent infants and children with severe BPD. He also works closely with the CCTSI Early Life Exposures Program to facilitate perinatal and pediatric research on the Anschutz Medical Campus and its affiliate centers. He has also served as the medical director of the perinatal CTRC.
"After benefiting significantly from the support of the CCTSI for many years as a perinatal researcher, it has been a privilege to serve as the medical director of the Perinatal CTRC during its final two years," says Baker. "Now, as we restructure our campus resources to more efficiently support perinatal research, I look forward to continuing that work as well as having an expanded role in pediatric clinical-translational research as associate medical director of the Pediatric CTRC."