Colorado Immersion Training
Celebrating a decade of community engagement
Mary Fisher | CCTSI
Dec 9, 2019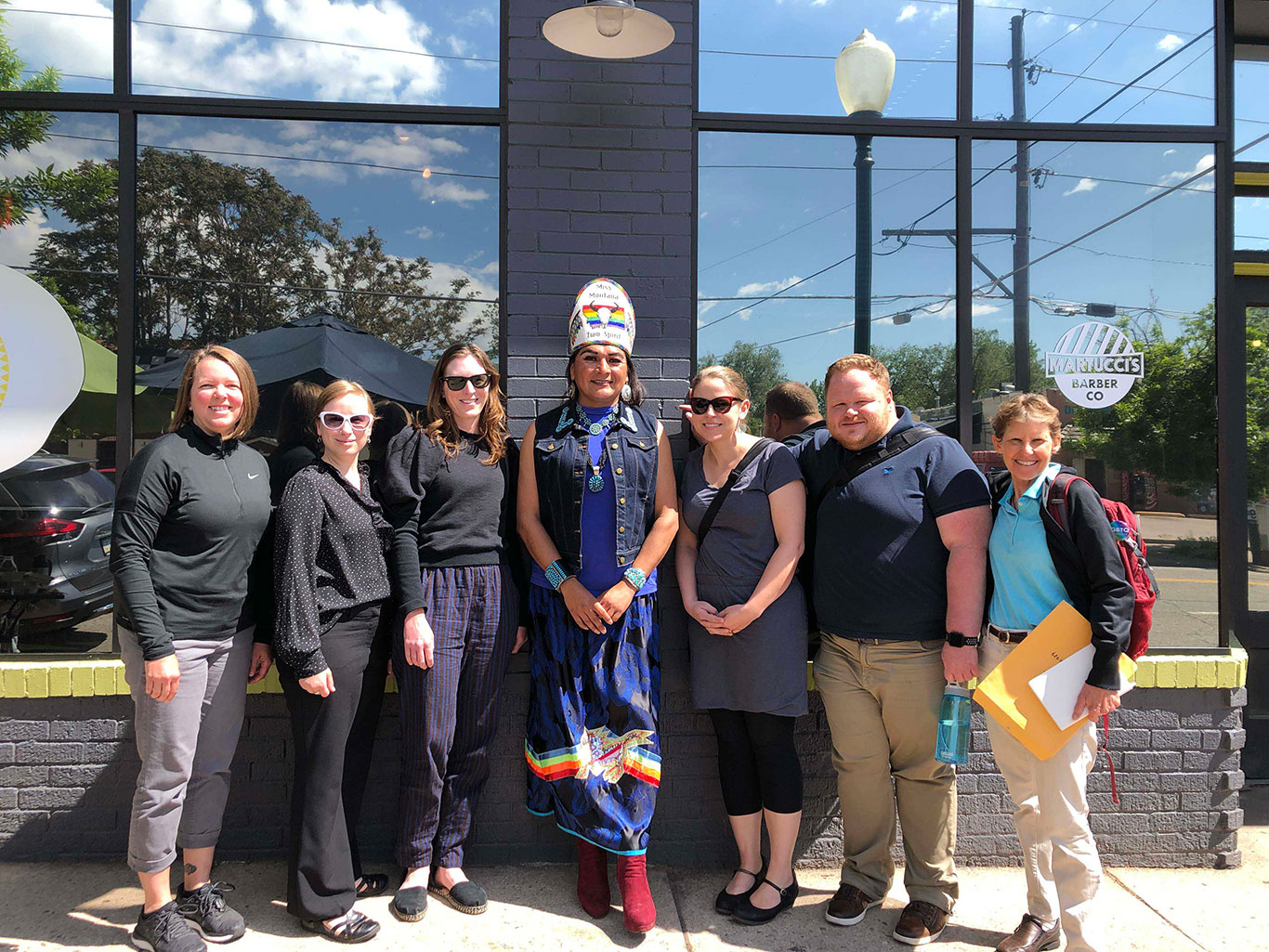 2019 marked the 10th year of the Colorado Immersion Training (CIT) in Community Engagement. Our Community Research Liaisons Leslie Wright, Charlene Barrientos Ortiz and Lorenzo Ramirez led two immersion tracks: Urban Lesbian, Gay, Bisexual, Transgender, Queer, Intersex, plus (LGBTQI+) and Urban Latino/a/x. (This is a way to make sure all gender orientations and identities are represented.) 2019 was the first year the Urban Latino/a/x explored communities outside of Denver— participants spent two days meeting with community leaders and exploring Pueblo!
CIT is a six-month program that builds skills in community-based participatory research through experiential learning, didactic reading, small group experiences and time with local leaders and community organizations. A one-week intensive experience is the highlight event of the program, and is bookended by small group learning activities. During the week, researchers interact with community leaders, community organizations, local businesses and participate in events--all with the intent of making connections for long term partnerships.
This year, eight individuals were invited to participate, with four participants in each track, including junior researchers from the University of Colorado School of Medicine's Department of Family Medicine, Denver Health, University of Northern Colorado, Colorado State University and University of Denver.
"For me, the immersion week was a very important history lesson to learn and understand the heartbeat of a community, connect with who the key players are and learn the full capacity of a community if given the resources and people power," said Noy Phimphasone-Brady, PhD, participant in the Latino/a/x track and postdoctoral fellow in Implementation Science in the Department of Family Medicine and ACCORDS at CU Anschutz.
After the week intensive in June, CIT held three follow-up "Work In Progress" meetings. Many of the participants have shown interest in applying for grant funding to continue to develop the partnerships initiated in the immersion experiences.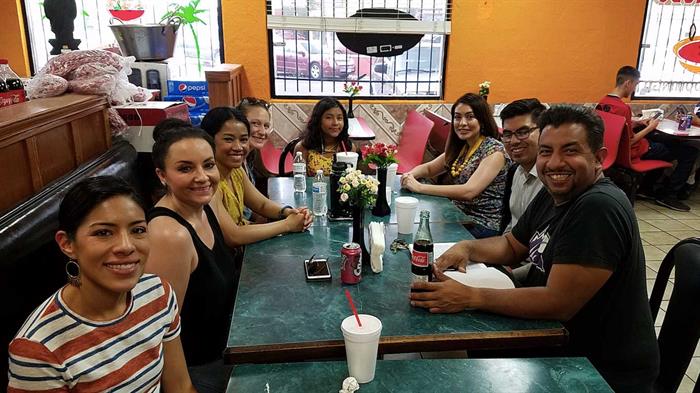 "This type of work takes a lot of effort and I feel committed to doing that work," says Donny Gerke, PhD, participant in the LGBTQI+ track and assistant professor in Graduate School of Social Work, University of Denver. "I have begun working on a couple different projects with community partners since ending the immersion week, and am excited to see where they will lead."
Community Research Liaisons report that they regularly hear community members and professional organizations, that have been part of the CIT experience, want to continue their involvement. "Our CRLs are excited to continue engaging with such groups in a variety of ways to keep relationships strong," says Mary Fisher, CIT project manager. "We will continue to invite these groups to events and trainings, engaging in regular conversation and sharing thoughts and ideas through formal and informal consultation."
If you'd like to learn more about the CCTSI's Community Engagement work or how to get involved with Colorado Immersion Training, contact Kaylee.Rivera@cuanshutz.edu.
Tags:
CCTSI
Colorado Immersion Training
Community Based Participatory Research
community engagement