Five Questions for Tim Lockie, MS, MBA
Wendy Meyer | CCTSI
Dec 9, 2019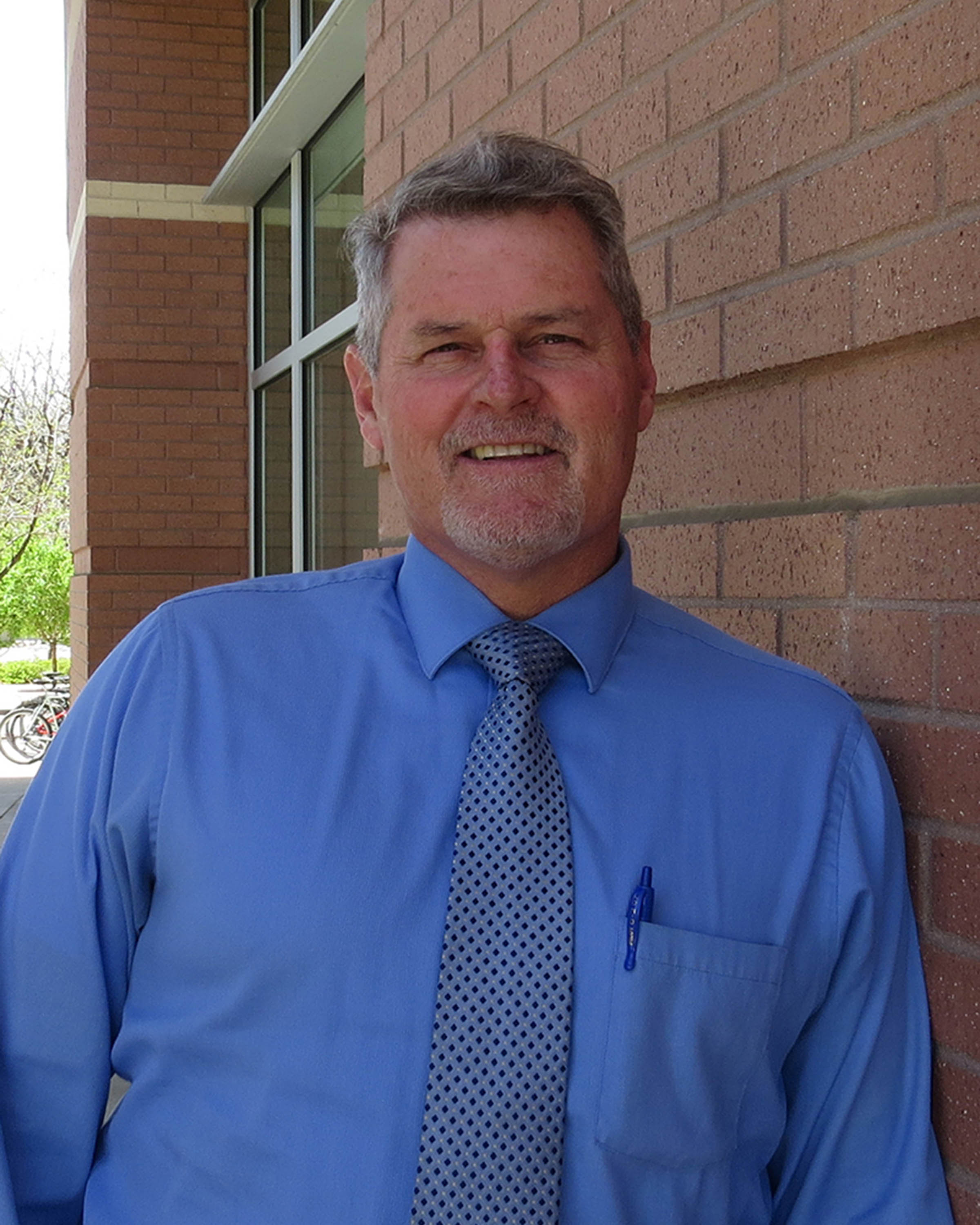 If you have interacted with the CCTSI at all, chances are you've chatted with its Administrative Director Tim Lockie, MS, MBA. Having just celebrated 15 years with the University of Colorado, Lockie took a minute to reflect on his role at the CCTSI, talk about how he defines success and share advice for those just starting out in research administration.

1. How would you describe your role at the CCTSI?

I have a very exciting role—I really enjoy my job. I love the people I work with. And I would say my role is to keep all aspects of the CCTSI program moving forward and being well coordinated. I have a broad and deep understanding of all aspects of our program and the Clinical and Translational Sciences Award (CTSA) program nationally. A big part of my job is making sure the finances are in order—we have a large NIH grant and we receive substantial additional support from the office of the Chancellor, the Dean of the School of Medicine, the UCHealth University of Colorado Hospital and Children's Hospital Colorado. With this, we support many, many faculty from all of the different schools across this campus. We have collaborations with CU Boulder, National Jewish Health, Denver Health, Kaiser Permanente, the Rocky Mountain VAH and Colorado State University—each with its own budget and agreements.
When Dr. Ron Sokol, CCTSI director, and our CCTSI Executive Committee decide they want to do something new and different, it is my responsibility to pull that together and make it happen from an administrative and financial perspective.
2. And within your role, how do you define success?

I define success through the lens of the CCTSI's success. If faculty members and investigators that use our services are happy and/or think we do a good job, then we are successful. If institutional leadership looks at CCTSI as a successful program, then I have done my job successfully.
3. The CCTSI was launched with its first grant award in 2008, renewed in 2013 and funded again in 2018. In fact, it consistently receives very high scores from the rev
i
ewers. To what or to whom would you contribute this success?
I personally attribute the success of the scores to Dr. Sokol's excellent leadership and our outstanding associate directors in charge of putting the science into each of our pillar cores and programs. I just make sure the application gets assembled properly, a sustainable budget is put together and that the whole package is completed in a timely fashion. We have outstanding scientific and programmatic leadership for our CTSA hub. I know from a national perspective our hub is highly respected and regarded as one of the gems of the national CTSA program directed by NCATS/NIH. Moreover, the CCTSI is one of the standout programs for the University of Colorado.
4. If you could share one piece of advice for someone starting out in research or
research administration or the university, what would you say?

If I were to give advice to a young person starting out administering a research program, it would be to get to know your colleagues. There is a wealth of experience on this campus and, in general, other administrative colleagues want to help. The rules are complex and always changing and it is impossible to be an expert in all areas. So I would say, seek out colleagues and lean on them for advice and support.
5. What would you want people across campus to know about the CCTSI that they may not know?

I would like people to have a broader understanding of all of the things the CCTSI can bring to assist investigators in their research. Some only know us because of pilot grants or because of our Clinical and Translational Research Centers (CTRCs). I want people to know about our programs in education, leadership, mentorship, our master's degree and doctoral programs in translational research and clinical science. We have amazing statistics and informatics expertise and an incredible community engagement program. If I could wish for anything, I wish people had a broader understanding of all the things we do to support clinical and translational research at the Anschutz campus and also at our affiliated institutions across Colorado.