New Program: Ask the Expert: adVentures in Innovation
Cristine Schmidt | Colorado Clinical and Translational Sciences Institute
Dec 21, 2020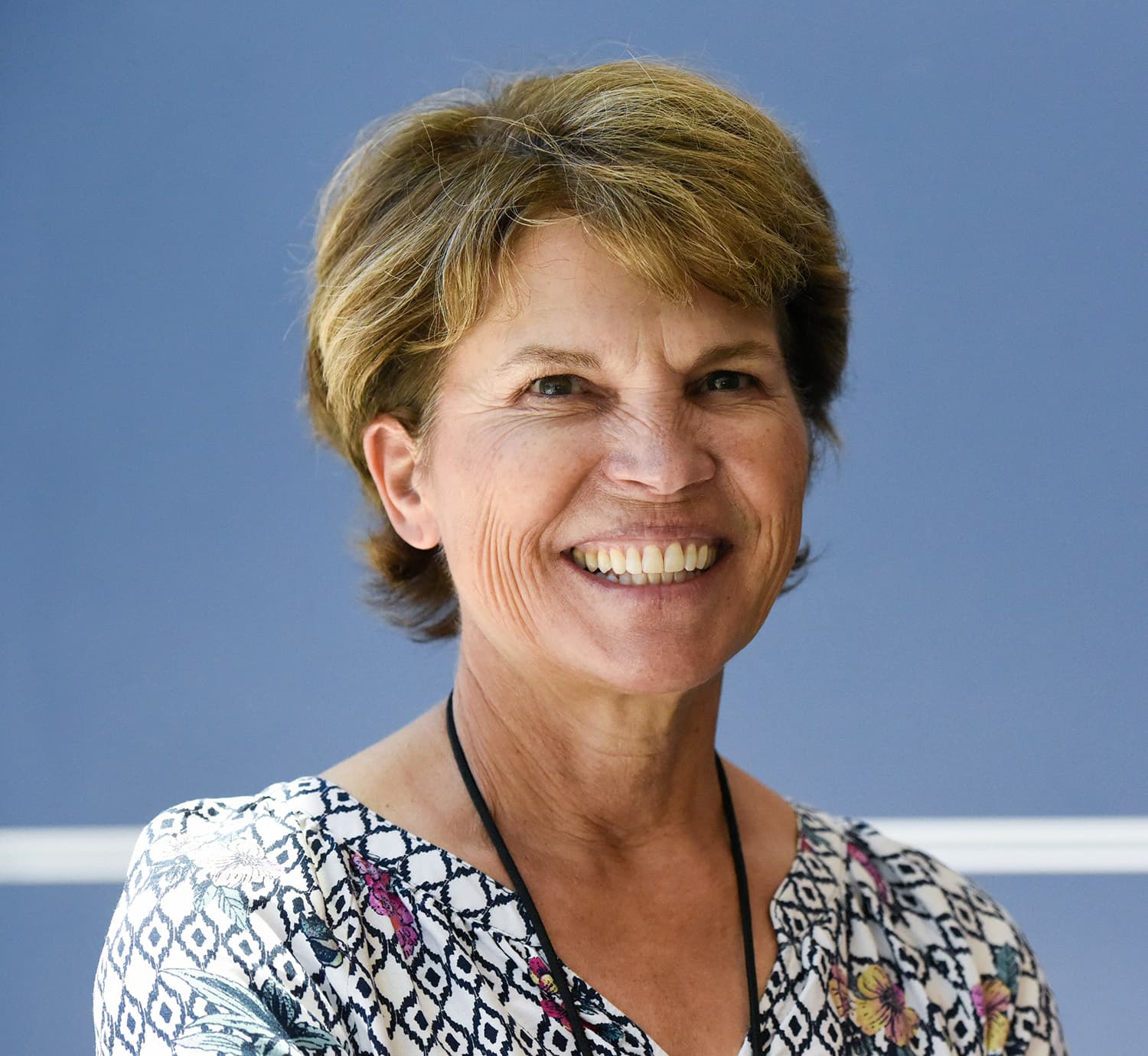 Under the leadership of Dr. Cathy Bodine, the Colorado Clinical and Translational Sciences Institute (CCTSI) has launched a new initiative as part of its Innovation Ecosystem program called Ask the Expert: adVentures in Innovation.
"I am very excited for this lunchtime series that will give academics and researchers the chance to engage with experts in some aspect of innovation," says Bodine, director of the Center for Inclusive Design and Engineering who last year took over as the director of the Innovation Ecosystem for the CCTSI.
The initiative is a collaboration between the CCTSI, Venture Partners at CU Boulder, CSU Ventures and the CU Anschutz NIH-funded Research Evaluation and Commercialization Hubs (REACH). Invited experts will hail from all four CU campuses and across the country.
When Bodine first took her position at the CCTSI, she interviewed faculty and staff and asked them why they weren't translating their ideas outside of the lab? Or if they did, why?
"It is one thing to take a class or go to training. It is another thing to understands the ups and downs of doing a startup, patenting something, or getting started in taking something out of the lab," Bodine says.
The lunchtime series is an opportunity to gain new insights from highly experienced individuals in biomedical innovation. Bodine says the audience for the program includes biomedical researchers, academics and anyone who is interested in entrepreneurship, device and technology development and innovation. Each month, interviewers will lead a lively and provocative interview, followed by a Q&A session with the audience.
"Ask the Expert is not a lecture nor a research presentation. It is an actual interview of a real person who has been through the process in some way," Bodine says.
The series will take place via Zoom on the second Monday of every month. Recordings will be available on the CCTSI website for those who are unable to attend the live sessions. For those who missed the session with Dr. Robin Shandas in October,
we have made it available for you
.
Tags:
CCTSI
Entrepreneurship
innovation